Post by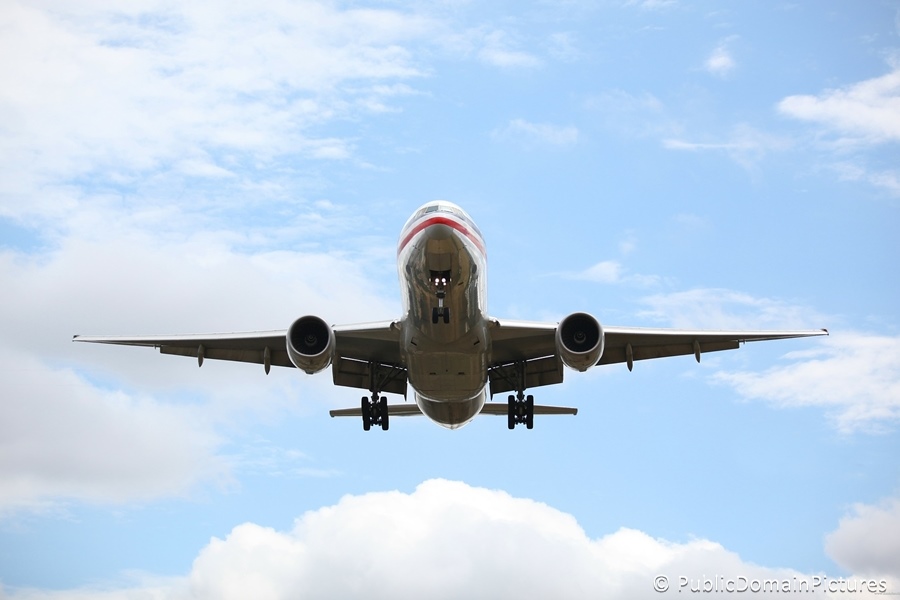 Purchasing an air ticket can be quite a daunting task when you consider the cost involved.  Air travel is expensive, regardless of where you live or where you are travelling to. The last thing a traveller wants to do is make a mistake and incur additional costs to change the ticket, or to lose money by cancelling. There can also be hidden costs, which one has to be on the lookout for.
Here are some tips to guide you through the booking process. Whether you book through a travel agent or by yourself online, these tips can be useful.
READ FARE RULES:
Always read the fare rules for changes and cancellations before booking the ticket. Generally, cheaper tickets are non-refundable and do not allow changes. The more flexible tickets tend to be priced higher.
[FOR SPECIAL OFFERS] DOES IT INCLUDE AIRPORT TAXES?
If you see a special offer advertised, check the inclusions on the advert. Make sure that the advertised price includes airport taxes. Some marketers only advertise the air fare, in order to make the price look appealing to customers. Be careful not to fall for this trick!
DOES IT INCLUDE BAGGAGE?
If you come across a good price on a ticket, check that the ticket includes baggage. Some airlines will not tell you that the baggage is excluded until you are already involved in the booking process.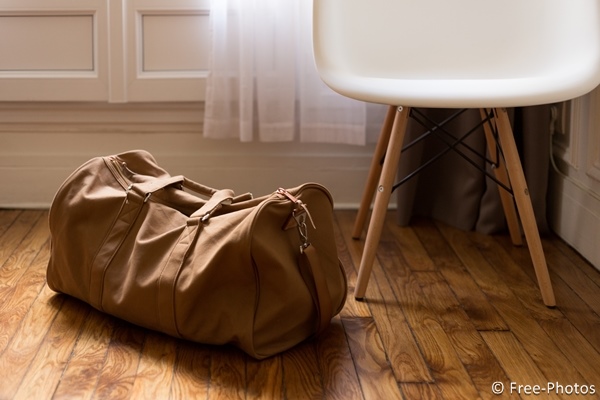 GET A RETURN TICKET:
Most often, it works out cheaper to purchase a return ticket over purchasing two one-way tickets. Take this into consideration when planning your itinerary.
CHECK CONNECTING TIMES:
Ensure that you have sufficient connecting times between flights. This applies particularly to busy and large airports or airports with many security checks. Also, allow extra time if you need to change terminals when connecting. The rule of thumb is to allow two hours between domestic flights and three hours between international flights. If you need to change airports at your connection point, you will need to allocate more time than this. A quick Google search can help you find out the estimated transfer time between airports.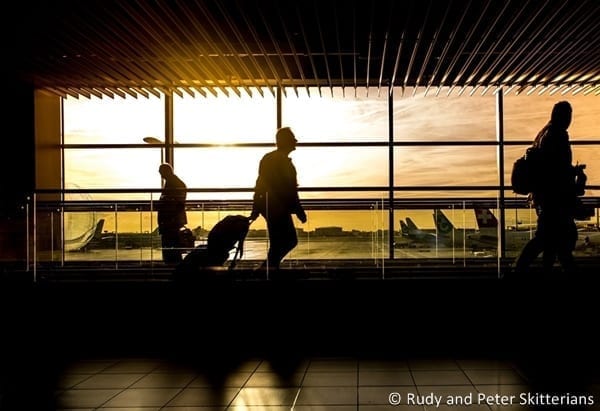 VISAS:
When choosing the route on your ticket, remember to consider visas for the countries you transit through. Not all countries require a transit visa, but some do.
DIFFERENT BAGGAGE POLICIES:
When purchasing an air ticket which combines multiple flights on different airlines, pack your bags according to the baggage policy on the airline with the most restrictive baggage policy. If you pack according to the airline with the most generous baggage allowance, you will incur excess baggage charges on the airlines with the stricter baggage limits.
CHOOSING YOUR SEAT:
When choosing your seats at the time of booking your ticket, check if the airline is charging you a fee to pre-seat. Unfortunately, these days, most airlines charge for pre-seating. If you do not want to pay for pre-seating, you can select your seat for free when you do an online check-in or when you check in at the airport.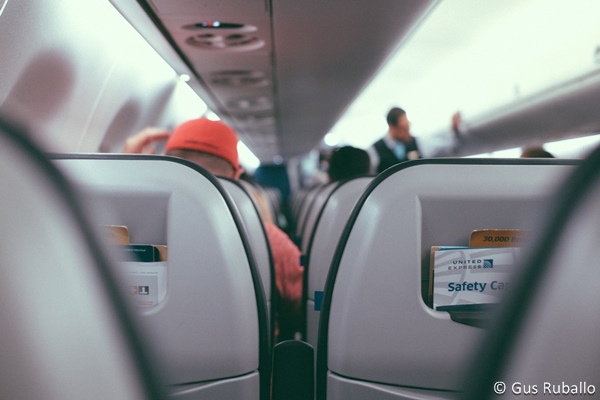 GET TRAVEL INSURANCE:
Purchase your travel insurance around the same time as your air ticket. In this way, if you have to unexpectedly cancel quite soon after purchasing your ticket, you can rest assured that you are already covered. The insurance company will still want a valid reason for cancellation, though.
USE REPUTABLE AIRLINES:
Use long-standing and reputable airlines. Do not purchase tickets on new airlines until they have proven their reliability and financial sustainability. When airlines shut down, tickets are not refunded.
The airline industry is dynamic and rules change on a regular basis. It is best to seek advice from a travel professional, or to do your online research thoroughly before purchasing flights. However, having said all of this, let's not lose sight of the joy and excitement of travelling! The experiences and memories are worth every penny.