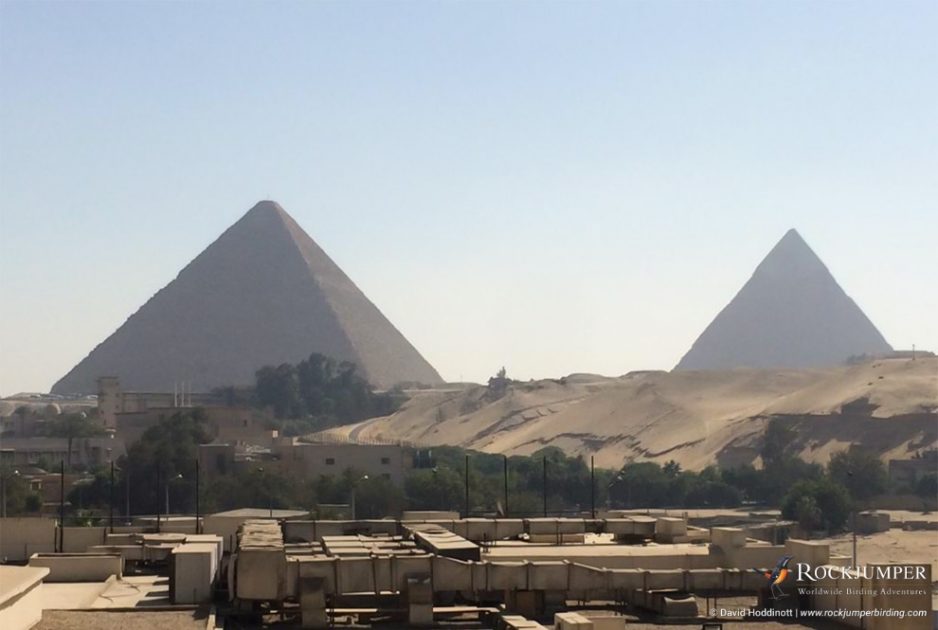 Rockjumper veteran tour leader, David Hoddinott, recently saw his 2133rd bird on the African continent, officially making him Africa's highest lister! David started birding as a young boy, but his Africa list really started growing once he joined Rockjumper as a full-time leader in 2001. David has led hundreds of tours throughout Africa, and was most recently in Egypt to mop up a few Eurasian birds with ranges just creeping into the continent. Here is his account of his time there: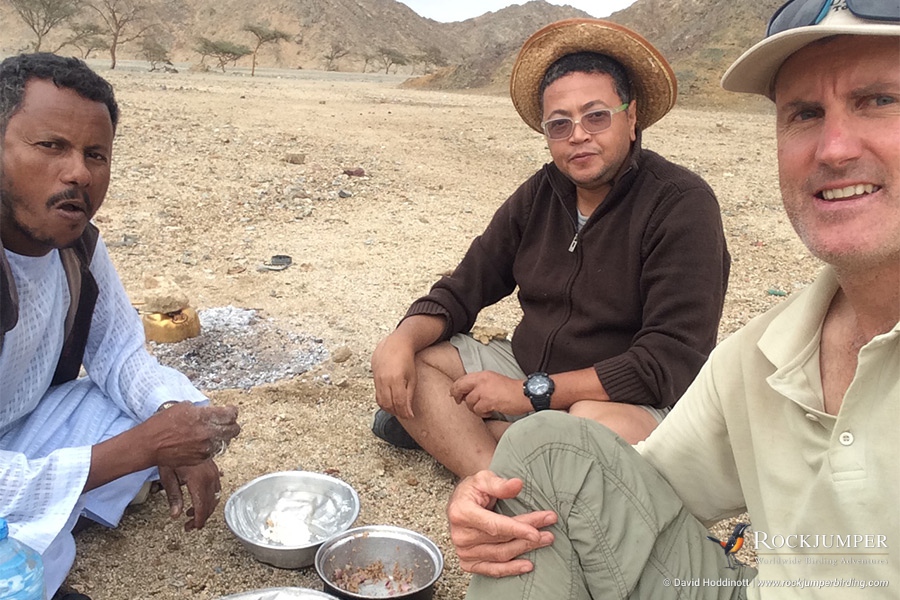 I have just completed a fabulous 12-day birding exploration of the land of the pharaoh's: Egypt! Ever since Rockjumper started leading trips here in 2005, I have wanted to visit this magical place, but have only just managed to get here now. The reasons being that I have been pre-occupied with leading other wonderful tours across the African continent during the dates of our Egypt trips, or the country has been unsafe to visit. During my October-November visit, I was delighted by the friendliness of the local people and the relaxed nature of my trip. I had absolutely no trouble with security throughout the trip, and our local agent was very proficient in arranging logistics and ensuring access to the key birding areas. I was also delighted to see that many of the hotels I stayed at were full of tourists from around the world!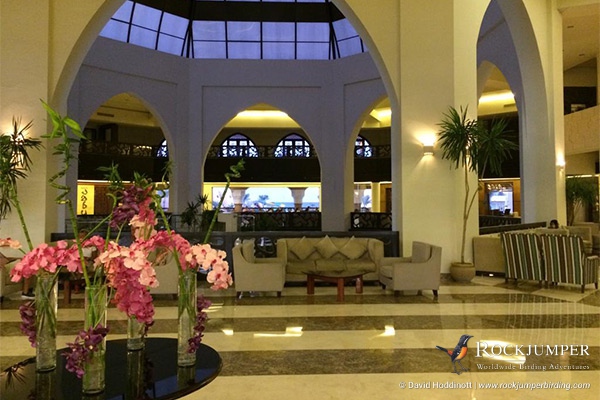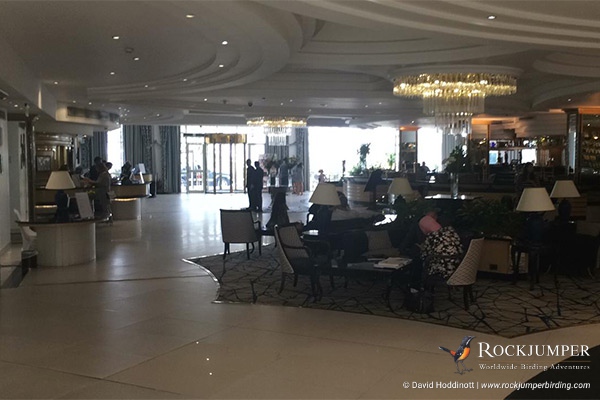 My trip was aimed at targeting bird species I hadn't seen in Africa before, and took me to several sites in Cairo, along the great Nile River and following the Red Sea from Ain Sukhna to Marsa Alam before returning to Cairo. I enjoyed a most memorable boat trip on the Nile on my first morning, as well as time in the eastern desert in the south of the country.
Some of the notable bird highlights included seeing Sand Partridge – what a cracker! – White-tailed Lapwing, Hooded Wheatear, Hooded Crow, Red Avadavat, Alexandrine Parakeet, Clamorous Reed Warbler and Indian Silverbill. I saw in excess of 100 species and also enjoyed some views of the migration, including a flock of 60 Common Cranes heading south. Unfortunately, I simply didn't have enough time to visit many of the historical and cultural sites, but very much look forward to doing so on my next visit!
(Due to the superb array of history and culture in Egypt, we do not neglect this on our set departures and visit a number of these famous sites).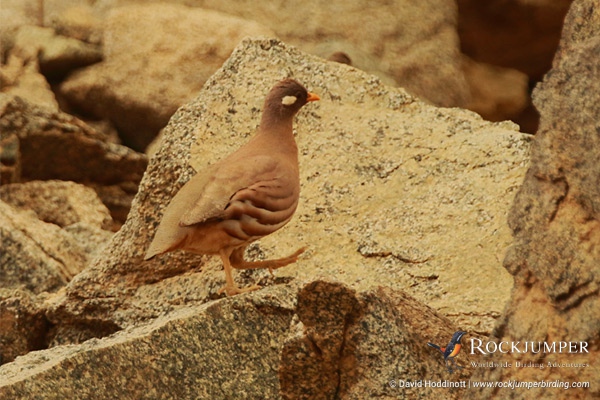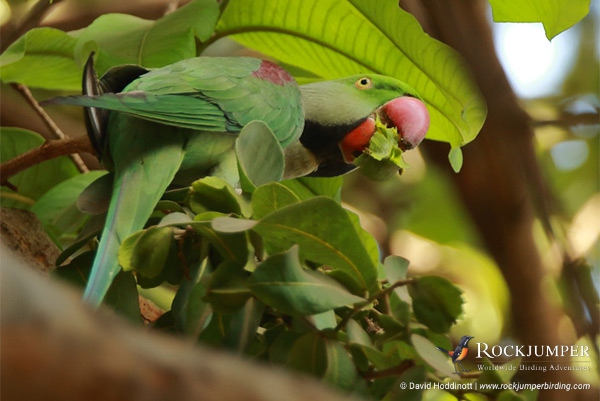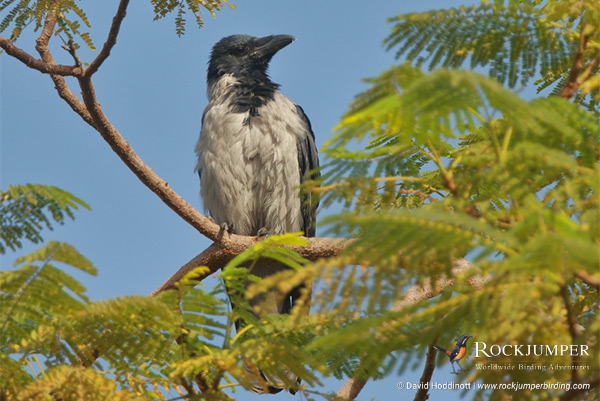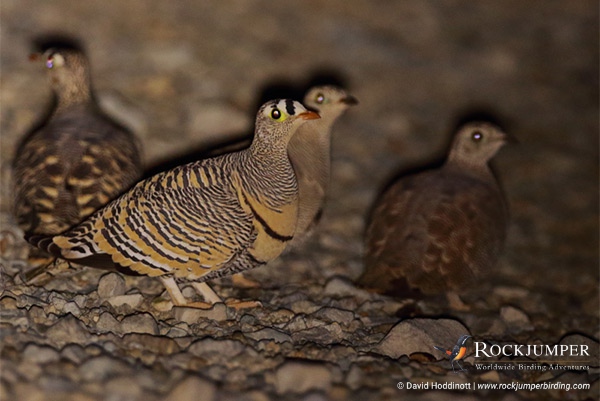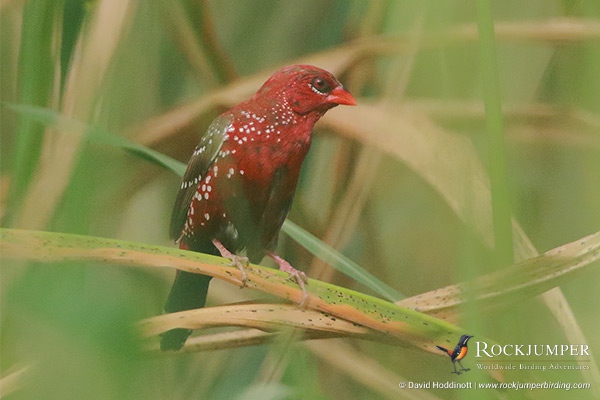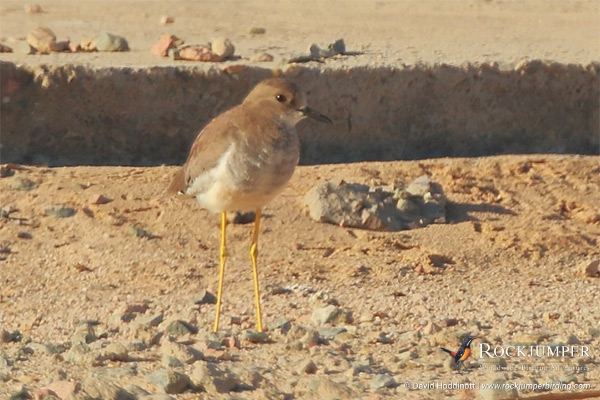 Of course, my biggest birding highlight here has to be the White-throated Kingfisher. This beautiful individual, shown below, is the one that pushed me past the previous African listing record.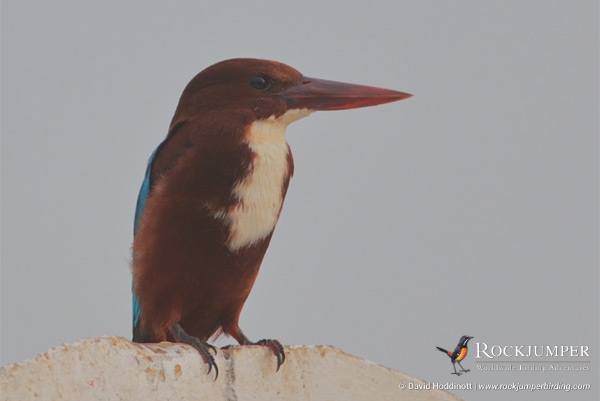 April and October are the key months for bird migration. Why not join us on a fantastic birding adventure of this wonderful country?
– David Hoddinott