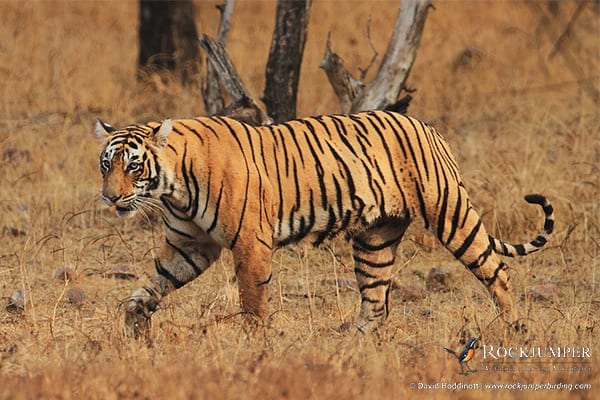 David Hoddinott is well-known for his endless energy and his legendary bird spotting skills. His zeal for guiding birding groups has earned him the position as the senior leader at Rockjumper, and a reputation as one of the world's most talented birders. A member of his local branch of BirdLife, he also sits on the KwaZulu-Natal and South African rarities panels.
Coming up, David has trips to the cultural, historical, and avian goldmine of India. As one of his favorite destinations, we caught up with David to ask him more about India, what he likes about it, and how he got into birding.
What is your favorite part about traveling in India?
For me, one of the absolute highlights in India has to be looking for and seeing Tiger – they are such incredible cats and one cannot see enough of them. The best place to see them is probably in Ranthambore NP, which we visit on our Northern India tour. Bird-wise, it's a very tough choice, but looking at the whole series of our Indian tours I would have to say the Hypocolius on our Great Rann of Kutch extension takes the cake. Another highlight is visiting the wonderful Taj Mahal, it's very impressive indeed and I enjoy the visit every time. And it should go without saying that I also enjoy the cuisine.
How did you end up looking at birds?
We lived on a farm, not near any town, and so enjoyed exploring and watching nature. I became fascinated with birds after watching a stunning Half-collared Kingfisher on our farm.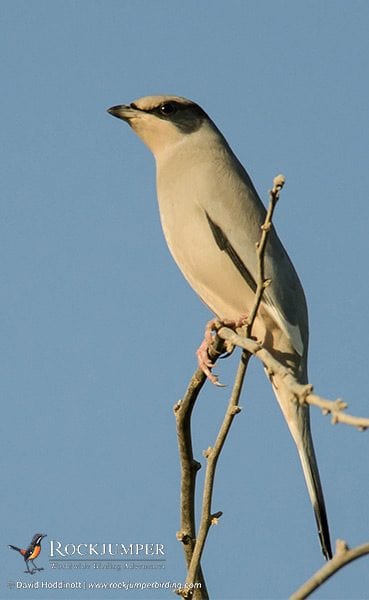 Later, at the age of 7, a friend of my folks set up his hide and photographed some Southern Black Tits that were nesting in our garden at the time. I was totally fascinated by this, and have been hooked ever since! Then I met my great friend Adam Riley in 1993, and we did our first trip together to Kalahari Gemsbok NP. I have been traveling the world ever since, and started leading tours for Rockjumper in 2001.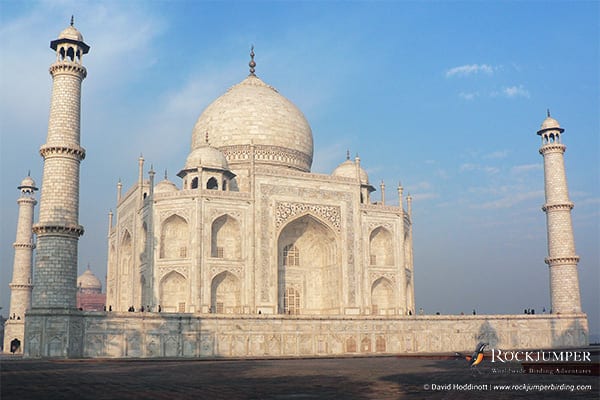 If you could be reincarnated as a bird, what would you be and why?
That's a tough one. Probably a Peregrine Falcon, so I could continue to travel the world.
Who inspired your interest in nature?
First, it was Pierre Hofmeyer, who piqued my interest whilst we were living on our farm. My Gran gave me my first birding book: Robert's birds of Southern Africa. And then, of course, Adam Riley.
Apart from nature, what is your next favorite pursuit?
Sport. Running in particular, but also Cycling, Rugby, Cricket, Athletics, Tennis, and loads more. Also, stamp collecting and fishing.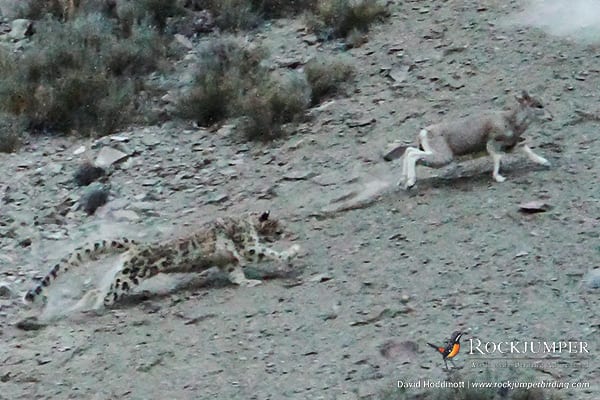 What is the greatest discovery you've made while in the field?
Watching Snow Leopard for 9 hours, with the culmination of it making a kill. Bird-wise, it's very hard to say, but a major highlight on my recent trip was watching a Chinese Monal displaying for ten minutes only several metres away. Also, whilst visiting the island of Socotra, I found a small flock of Himalayan Swiftlet, a new species for the African continent!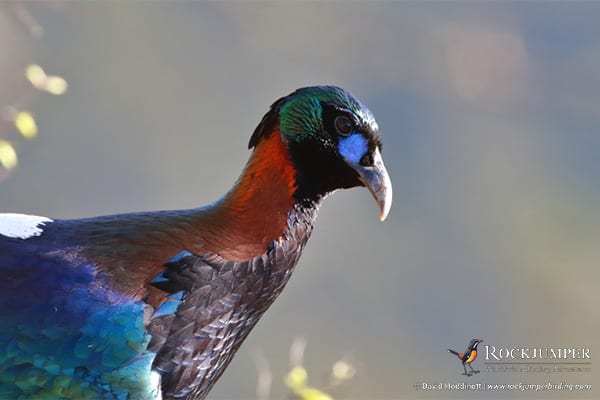 What is your favorite family of birds?
Probably kingfishers, they are so spectacular and have a huge diversity. Many species are shy and elusive, and it's a great challenge trying to find them.
Red-crowned Malimbe – a species I have missed several times in Gabon! But in India, I still haven't seen White-naped Tit. I'm hoping to finally see it on one of my upcoming trips.
"David Hoddinott was an excellent bird guide, finding and identifying birds at amazing speed and ease. He had researched the field well, and knew where to find the birds. He also had researched the literature and was versed in all the newest taxonomic changes. He was very patient in assuring that all the participants got on the bird." – JG, 2018