Post by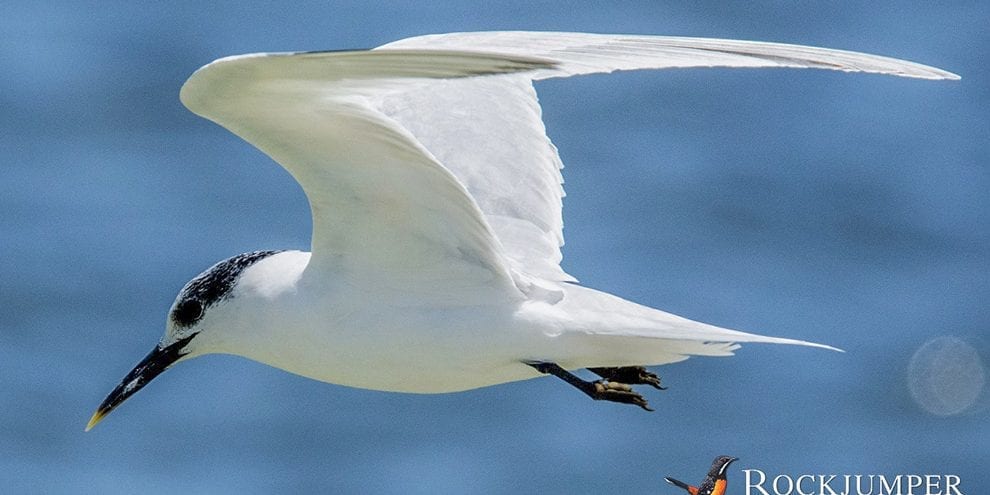 During our recent Western Cape Extension of South Africa, we had one extra day to spend in the Cape Town area, because our pelagic was cancelled due to very strong winds. This allowed us the chance to space our birding schedule a bit more, and to maximise our opportunities at the birding spots that we wanted to visit.
We decided we would spend our time birding in and around Cape Town. Our first location was Kirstenbosch Botanical Gardens. After a splendid breakfast looking across False Bay from our hotel in Simon's Town, we headed to Kirstenbosch Botanical Gardens via the scenic Chapman's Peak Drive. As soon as the gates opened, we made our way around the gardens from the top entrance. We had one target bird to look for: the Spotted Eagle-Owl. Two pairs are known to frequent and breed in the botanical gardens, but after serious searching in the known areas we had no luck. We got some helpful advice from a security guard, informing us that the owls were seen near the bottom entrance gate. We walked straight to the bottom/main entrance gate, where we found one large chick sitting in a large poplar, with one adult bird sitting on a cross-beam close by!
We then visited the famous Strandfontein Sewage Works, and even though there was a stinging breeze, we still managed to get some great looks at birds such as Caspian, Greater Crested and Sandwich Terns, Greater Flamingos, African Marsh Harrier, Great White Pelican, Southern Pochard, Maccoa Duck and plenty of Cape Shovelers.
We then drove via the popular coastal suburbs, like the recently-revamped Muizenberg, St James, Kalk Bay and Fish Hoek before heading to the Cape of Good Hope Nature Reserve. As high season was at its peak, we drove to a special location in the reserve where there would be far less people to deal with. Here, we managed to get some excellent views of African Oystercatchers displaying and chasing one another, and we also got some fantastically close looks at a White-fronted Plover walking along the beach.
We ended off a great Plan B day with a visit to the popular south-western Tip of Africa, before heading back to our lovely hotel in Simon's Town. Considering our plans had to change, it ended up being a very successful day in Cape Town. It just goes to show how good it is to always have a back-up plan!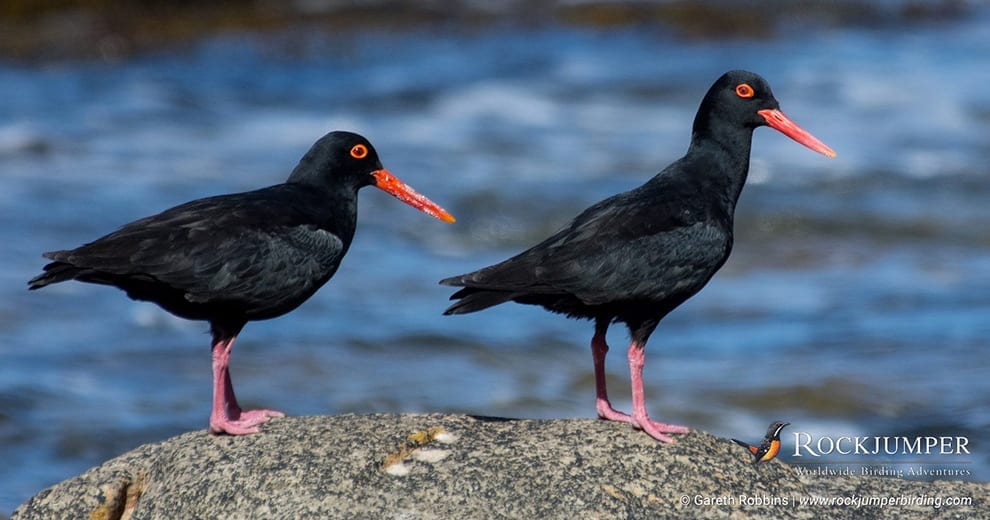 African Oystercatcher by Gareth Robbins