Post by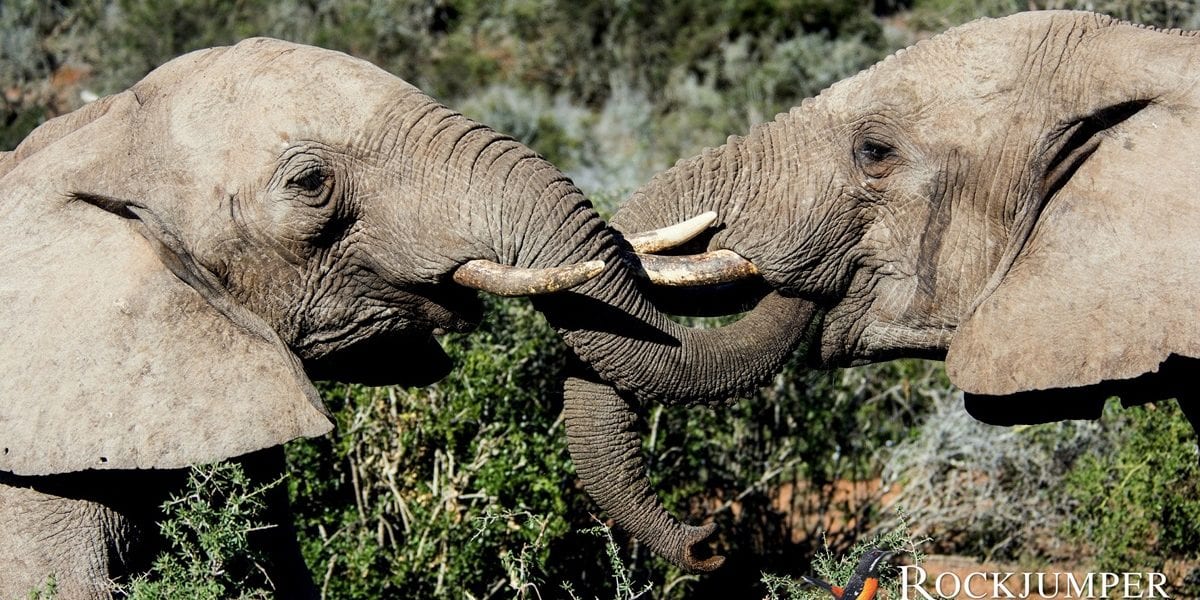 Our Private Tours department continues to provide clients with customised adventures to suit each individualised need. A recent tour through South Africa provided our clients with some fantastic experiences as they explored the wonders of the Western Cape, Eastern Cape, KwaZulu-Natal and Limpopo.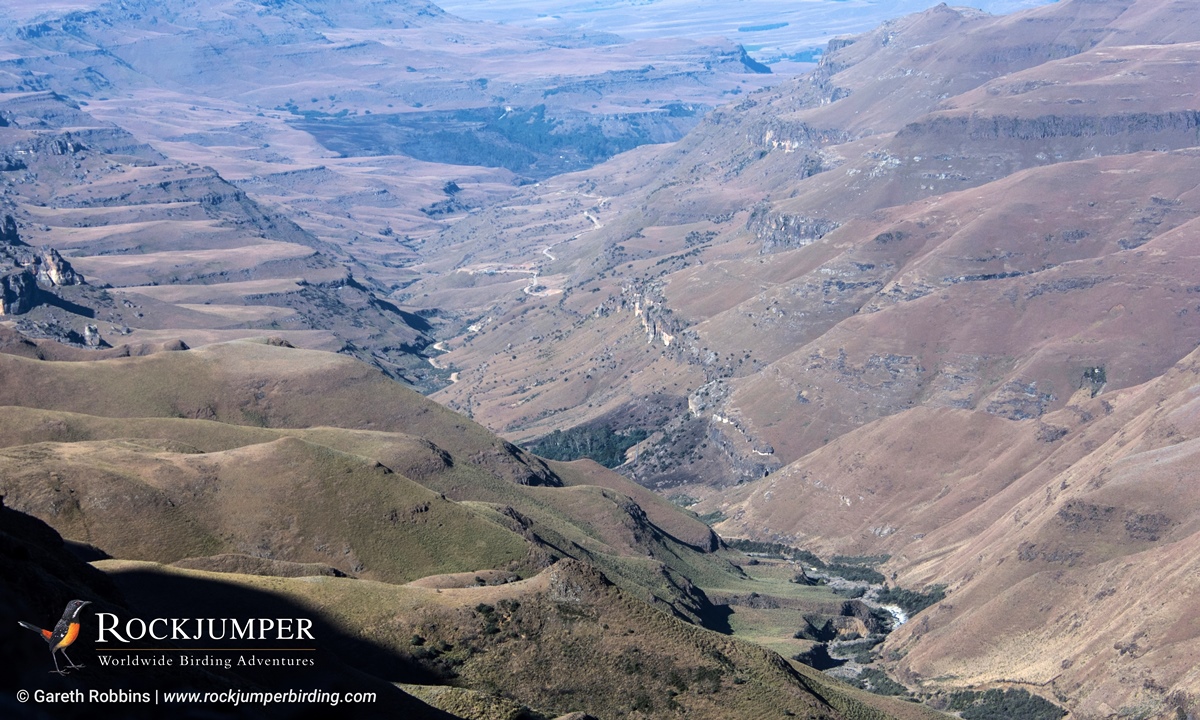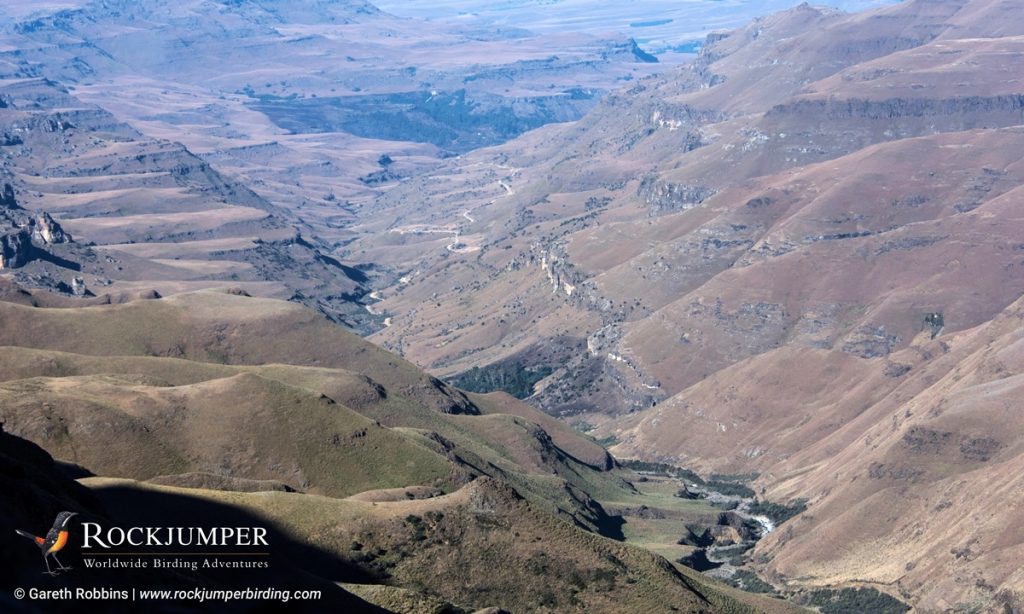 Our recent private tour started in Cape Town, and we had three days to fit in as much as possible. Amongst the wine tasting and scenic drives, we spent a morning in the Cape of Good Hope Nature Reserve. We drove along the boundary of the reserve and as we neared the entrance gate, we came across a comical troop of Chacma Baboons feeding along the roadside. We also observed an African Harrier-Hawk using its double-jointed legs to get geckos out of a hole in a Eucalyptus Tree. The main highlight of the day, however, was watching a few male Malachite Sunbirds in their superb breeding plumage, feeding from the flowering Krantz Aloes.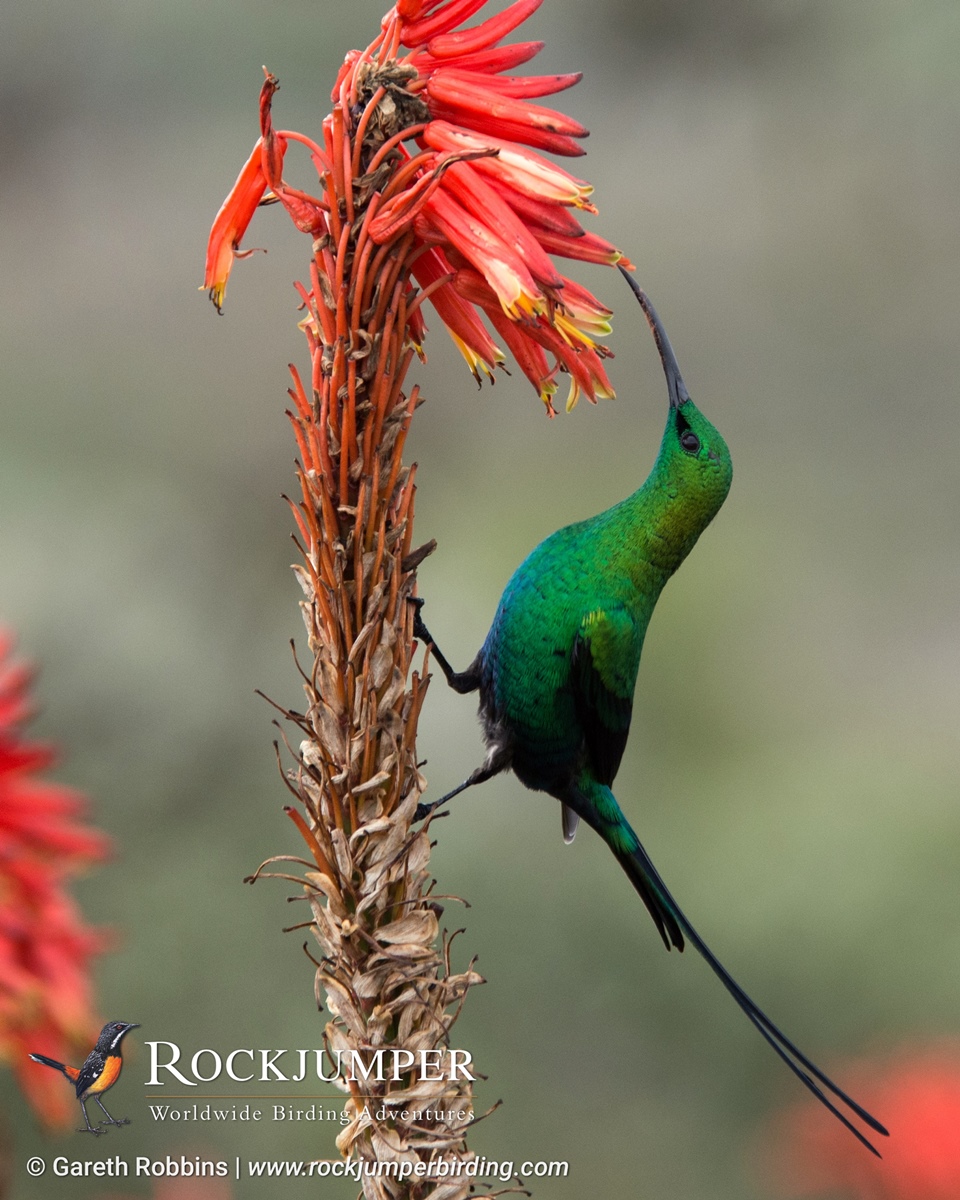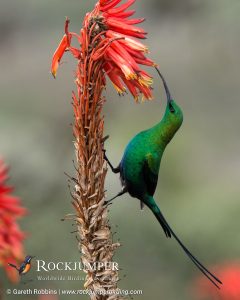 Addo Elephant National Park:
Having left the storms in Cape Town, we made our way through the Garden Route – which had unfortunately just experienced an enormous fire that spread through the entire area. We decided not to spend too much time in the area and moved on to Addo Elephant National Park. Since we only had one night, our early arrival ensured we could maximise our time in the park. Some of our mammal highlights included sightings of African Elephants, Black Rhinoceros, Lions, Black-backed Jackal, Yellow Mongoose, African Buffalo and plenty of Greater Kudu, Common Eland and Red Hartebeest.  We also had some great sightings on the bird front, as most birds were perched on top of the trees to get as much sun as possible. We saw Red-throated Wryneck, Southern Tchagra, Speckled Mousebirds, Karoo Scrub-Robin, Pale Chanting Goshawk and many Bokmakieries.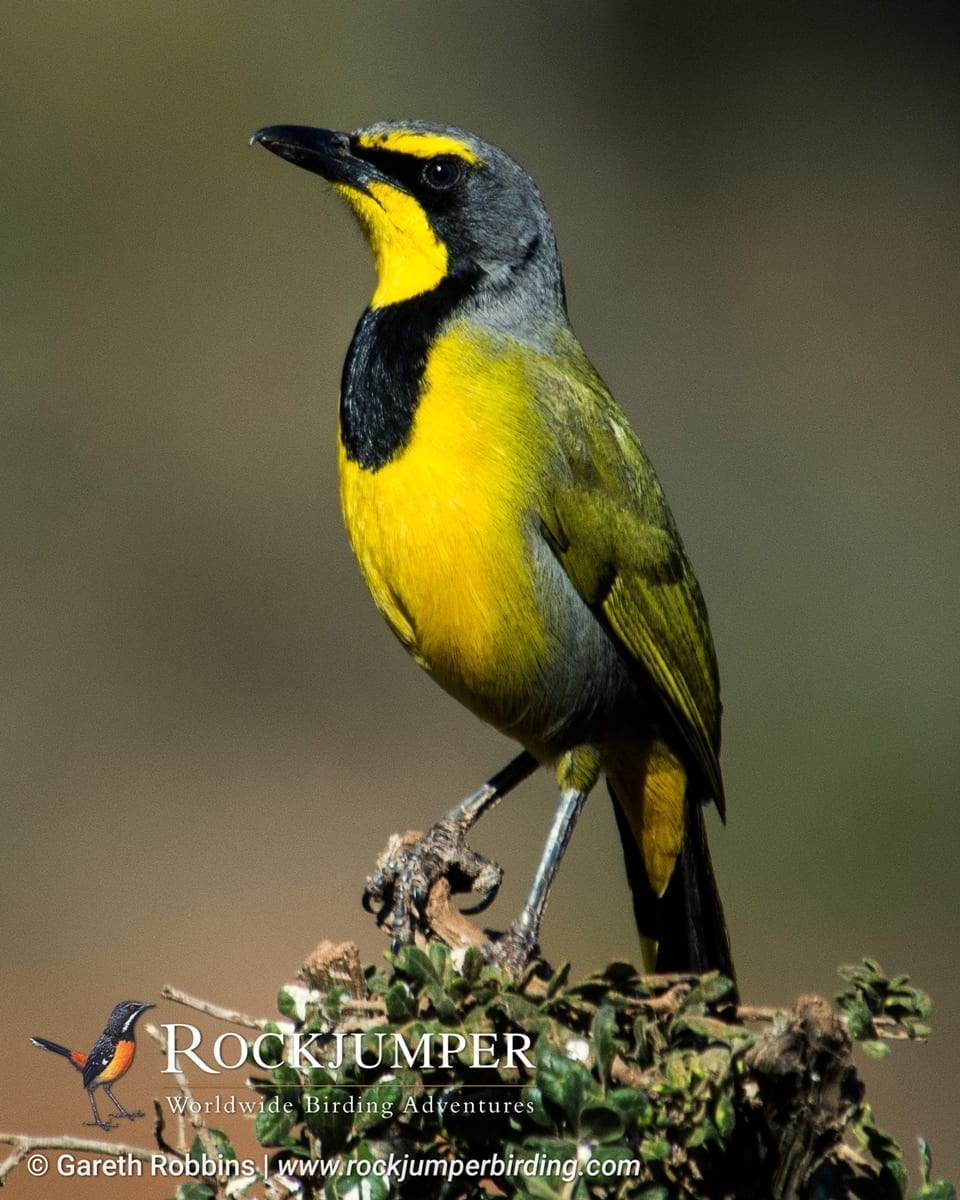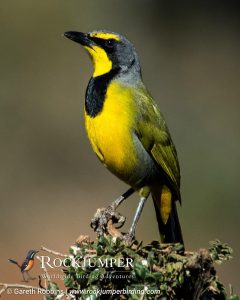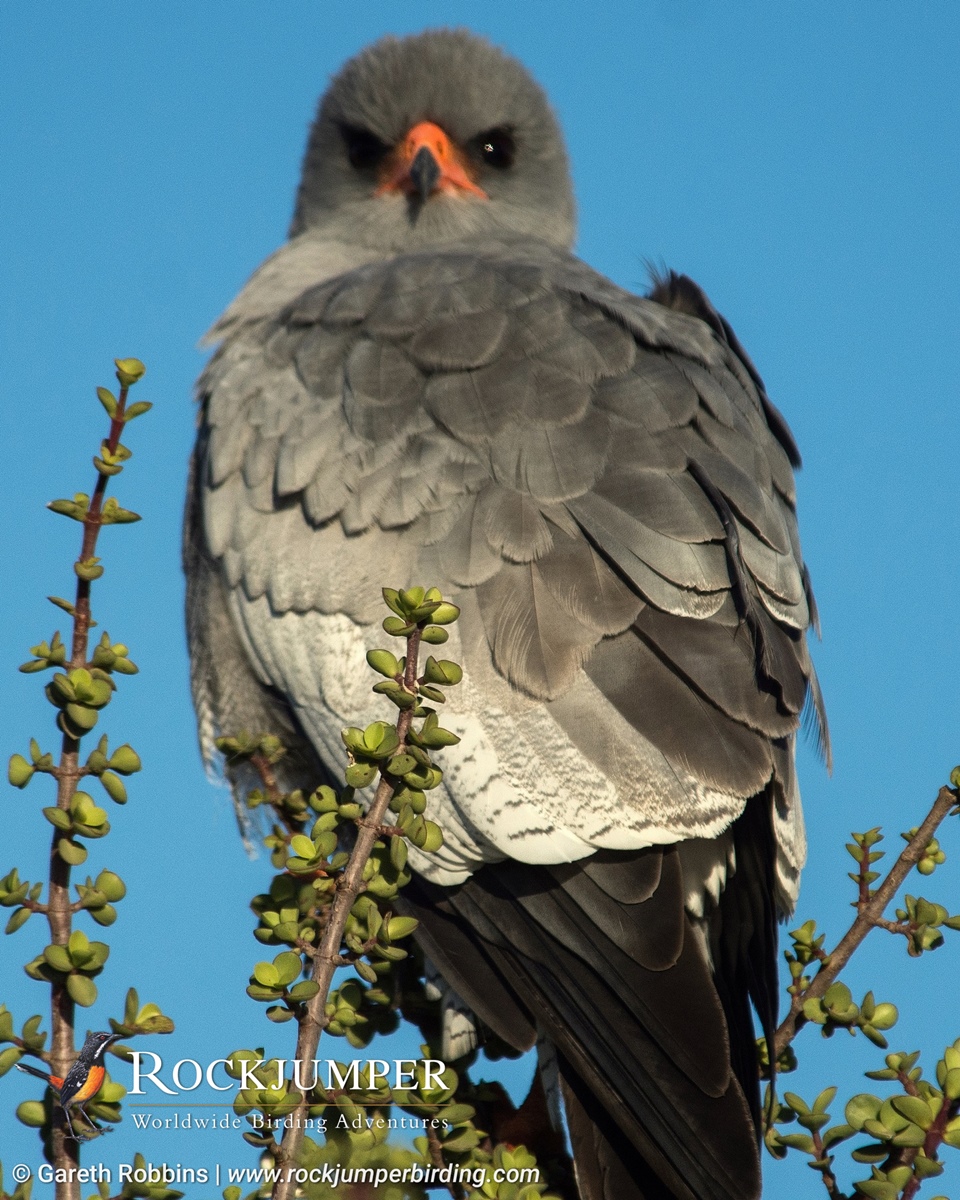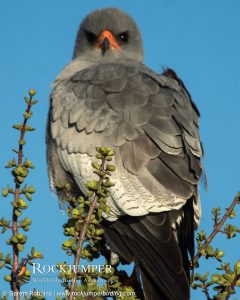 After Leaving the Addo Elephant National Park, we travelled through the Eastern Cape Province and finally made it to the small town of Himeville, at the base of the Drakensberg in KwaZulu-Natal. We could not have asked for a better day, and with clear skies and a cool breeze, we made our way up Sani Pass and into Lesotho. Our highlights for the day were Gurney's Sugarbird, Drakensberg Rockjumper, Jackal Buzzard catching a rodent right in front of us and another Jackal Buzzard chasing off a Martial Eagle. Another captivating bird seen was a Ground Woodpecker. These Woodpeckers are able to excavate nests into the side of an earth bank, sides of termite mounds, road cuttings and even abandoned buildings. Both male and females excavate the nests and will use a new hole every season. The nest tunnel can be 0.5m to 1m long and are often created next to an older one. Such as the ones we saw in Lesotho.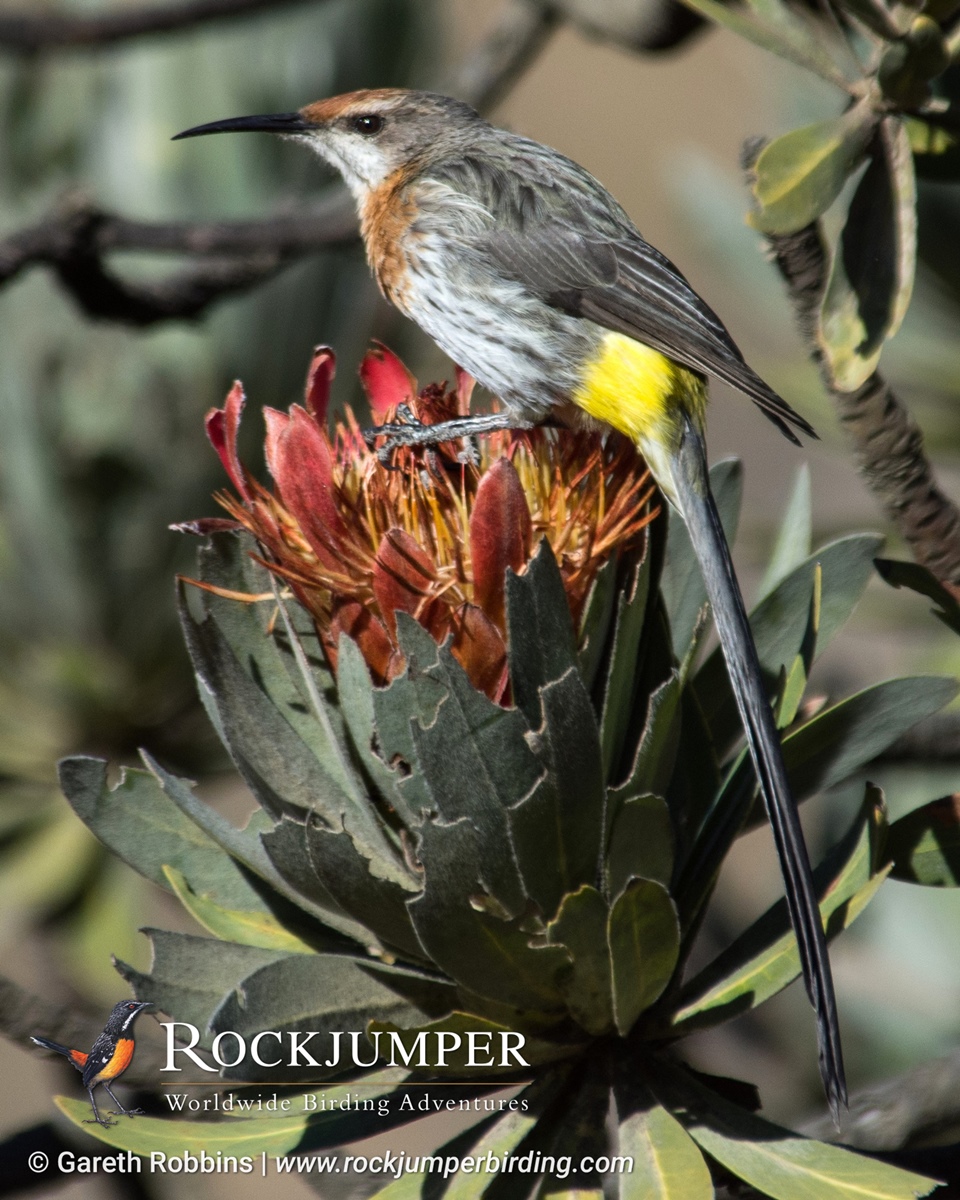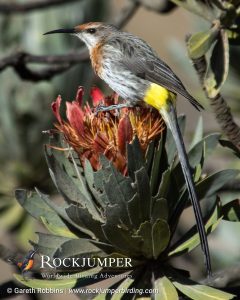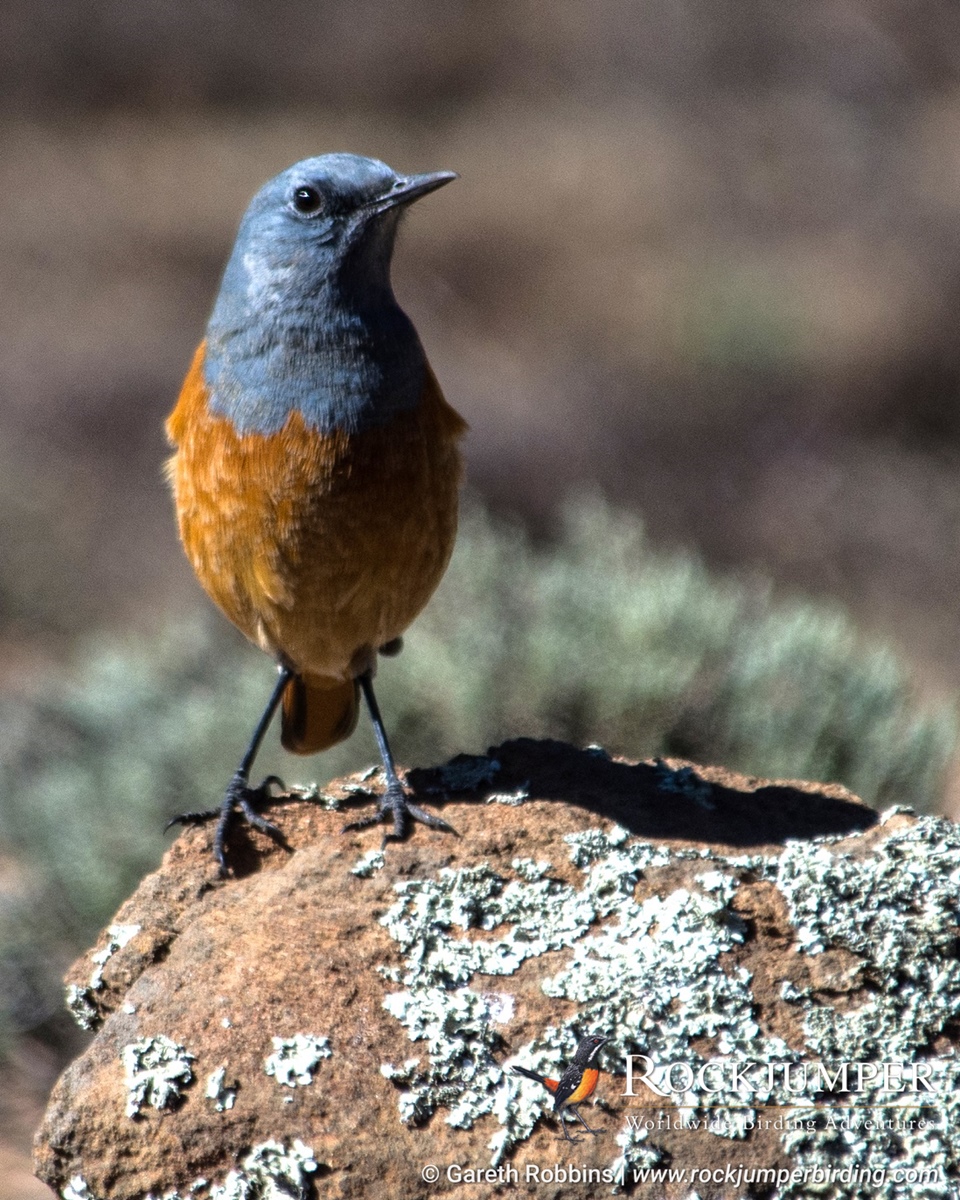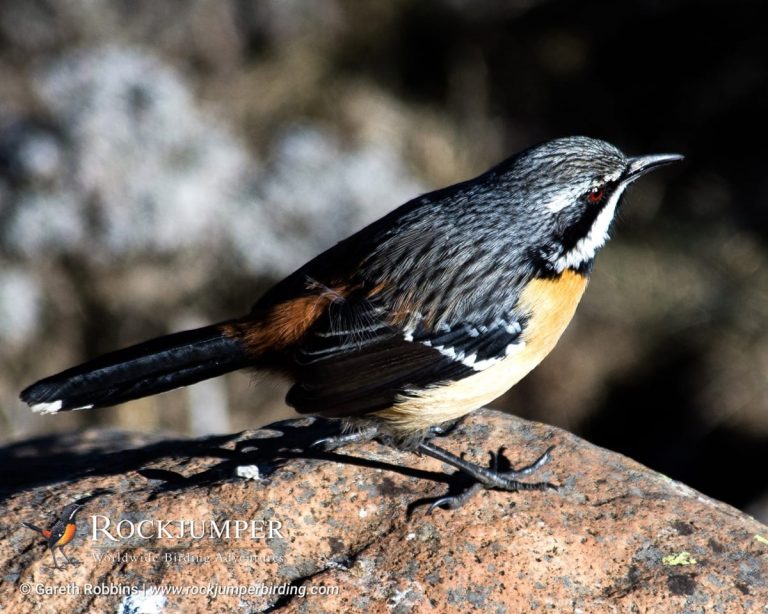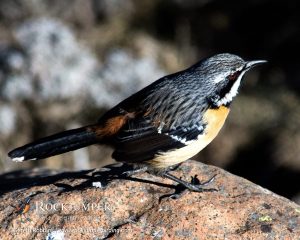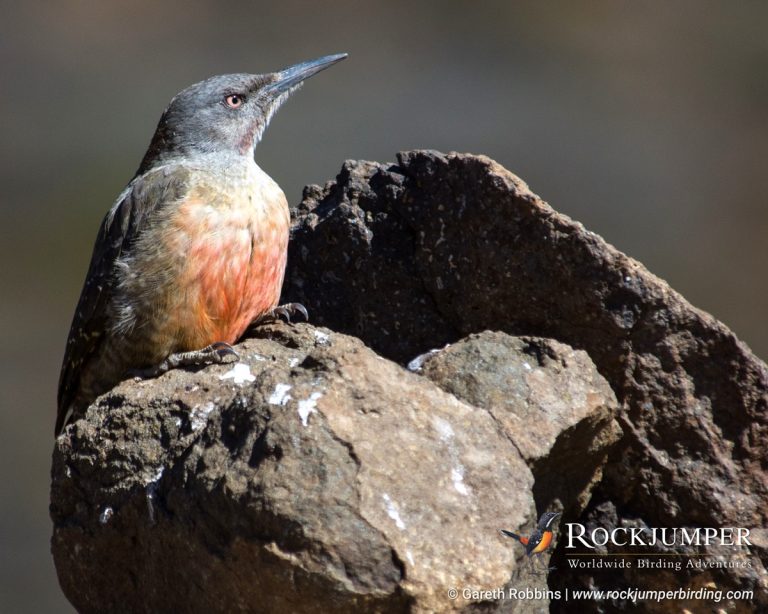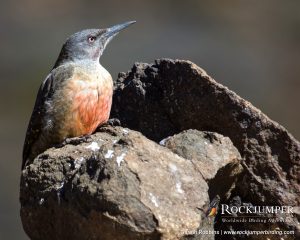 Our final part of the Private Tour took us to the Waterberg Mountains. We stayed at a lodge just fifty kilometres East of the Marakele National Park. This area is also known as the Waterberg Biosphere Reserve. The habitat is primarily known as Bushveld, a sub-tropical woodland which dominates most of the area we would be birding in. The two days we spent birding in the area offered a great variety of birds.  Some of the top birds seen were Crimson-breasted Shrike, Orange-breasted Bushshrike, Meyer's Parrot, Striped Pipit, White-crested Helmetshrikes, African Hawk Eagles and four species of Woodpeckers namely the Cardinal, Bearded, Golden-tailed and Bennet's Woodpeckers. We could not have asked for a better note on which to end the tour.