Post by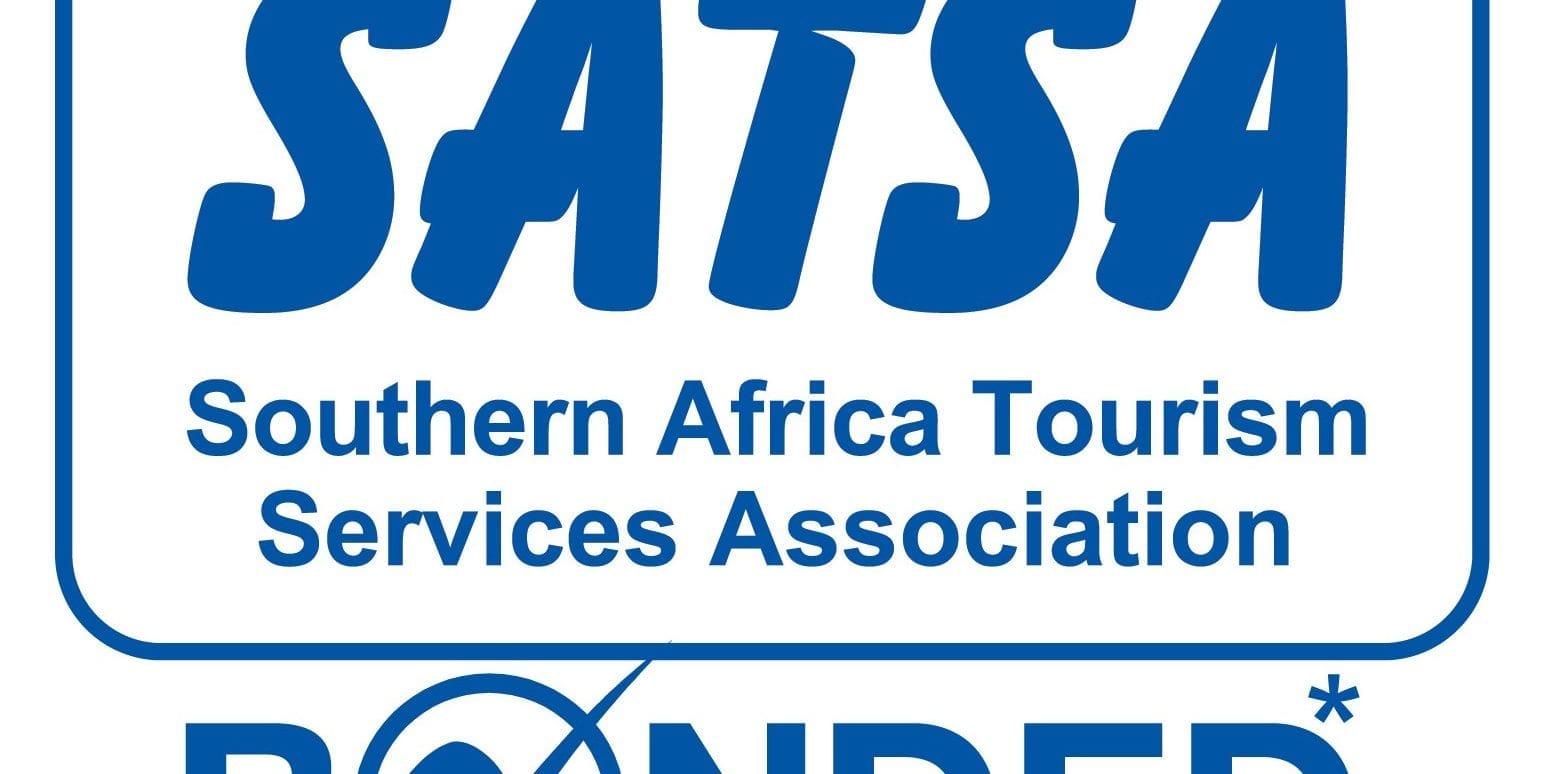 Rockjumper Birding Tours is an official SATSA member. The Southern African Tourism Services Association (SATSA) is a member-driven association that offers inbound tourism services companies the highest level of quality in the tourism industry. They strive to maintain three key qualities in all of the work they do: credibility, value and authority.
SATSA members must adhere to a strict Code of Conduct that guarantees high standards of service, good quality tourism services and product and a trustworthy accreditation with the association itself.
These members are bonded with third party indemnity, ensuring financially sound relationships when using them as suppliers. 
SATSA ensures the viability of each member's business and its operations. Any party that chooses to use a SATSA member as a supplier can be assured of the highest level of service and the eradication of malpractice in any transaction.
SATSA members are required to submit documentation pertaining to their business on an annual basis to our association. This way we can certify that any member is indeed running a healthy business that we can recommend to international tour operators.
All SATSA members:
Have Integrity: Adhere to a strict Code of Conduct.
Are Legitimate: Company registration checked annually.
Are Trade Marked: Trade mark registration checked annually.
Are Audited: Financial audit certified annually.
Are Insured: Appropriate insurance cover with minimum indemnity limits.
Are Bonded*: Your pre-tour deposits are guaranteed
SATSA Bonding
Rockjumper Birding Tours is SATSA Bonded. The SATSA Bond, which refers to the SATSA Lost Advances Fund, is administered by a community that aims to deal with losses incurred by any member or customer as a result of that member being placed under involuntary liquidation. Bonding provides clients with the peace of mind that they are guaranteed a refund of pre-tour deposits should the company or another member is placed under involuntary insolvency. This is subject to terms and conditions of the SATSA Lost Fund Advances Fund and the SATSA Lost Advances Fund Committee is responsible for the adjudication of payments and claims which are done at their sole discretion.