Post by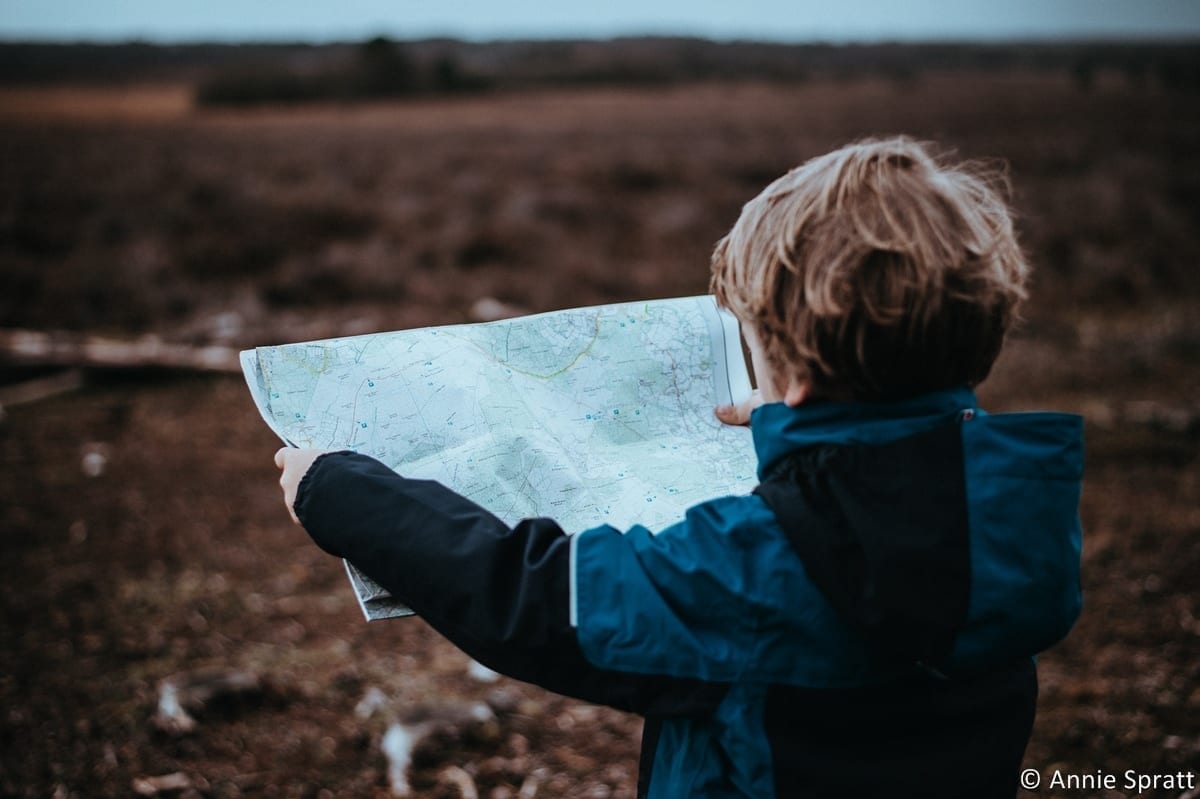 Most travellers would agree that applying for a visa is the most stressful part of planning a birding trip. Not only does it involve loads of paperwork and a lot of your time, but your birding trip depends upon it. That in itself is quite a worrying thought. The nagging "What if my visa is declined?" question tends to lurk at the back of one's mind…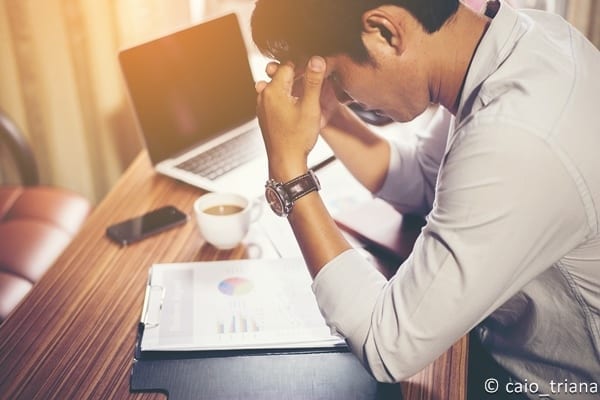 Unfortunately, we cannot get around visas and are left with no choice but to endure the process. But FEAR NOT, because here are some guidelines to help you complete the application correctly, and to put your mind at ease.
1. Use a Reliable Source of Information
Always ensure you get your information from an official source. First prize is to speak directly to an embassy or consulate about visa rules. If you cannot get hold of an embassy, the next best option would be to contact a reputable visa assistance company.
If you are in the early stages of planning your birding trip, and simply want to get a basic idea of visa requirements via a quick Google search, it is advisable you look at the relevant embassy's official website. However, you must still bear in mind that official websites may hold outdated information, as they are not always updated timeously. Avoid using websites such as Wikitravel and other general travel sites.
Also, remember that Travel Agents can only guide you through the visa process; they are not an official source for information.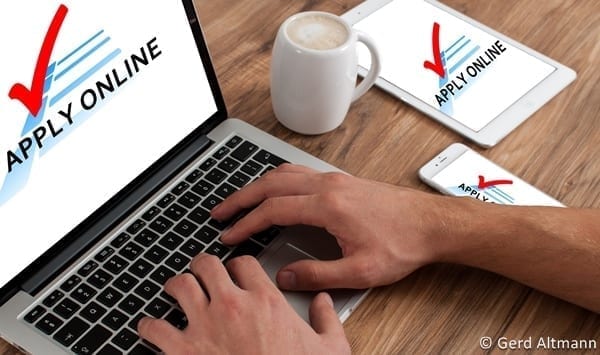 2. Application Process
Always check the processing time for the visa so you can apply on time. It is best to apply as early as possible to allow for unexpected delays in processing.
Check if you can apply for the visa on arrival in the country you are visiting, or if you can submit an online application. This can be much easier than submitting a pack of hard copies.
Check if an interview is required or if you have to submit biometric data. If so, check if there is a consulate or embassy in your city. Take into consideration that you will have to take time off work and make travel arrangements if there isn't a consulate or embassy in your area.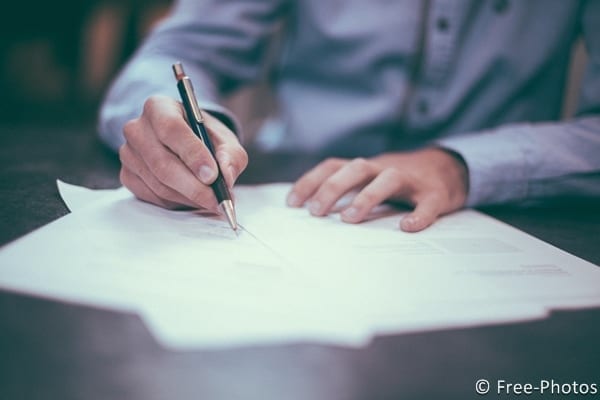 3. Application Forms
Ensure you fill out the correct application form. Forms differ for tourists, business travellers, students, etc. Also, ensure you choose the right visa type in terms of the number of entries you are making into the country (e.g. single, double or multiple entries).
When completing visa application forms, remember to fill in the forms with black ink and write in capital letters.
Some visa application forms require your signature in more than one place. Make sure you check that you have signed in all the required spaces.
4. Passport
Your passport must be valid as per the visa requirements, and you must have the specified amount of blank pages as outlined in the visa requirements.
5. Photographs
Take note of the photo size specifications required. While most countries use a standard size, some countries ask for different sizes. Do not smile in the photo and do not wear headgear or spectacles.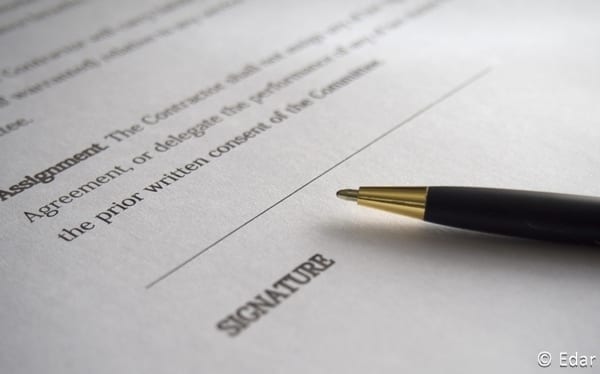 6. Supporting Documents
It is best to supply more documentation than less to support your case for travel. The more supporting documents you provide to prove your travel intentions and financial status, the easier it is for the embassy to understand who you are and what you plan on doing.
Air tickets, accommodation vouchers, itineraries and letters of invitation all help to build a stronger application.
Letters of employment help to prove you will return to your home country after travels abroad.
Having travel insurance also works in your favour to prove you do not rely on the country you are visiting for financial support, should you happen to fall ill.
It is best to get original bank-stamped bank statements when required. Most embassies will not accept statements that have been printed from your online banking. Ensure you have a positive bank balance. Check if the embassy wants you to have a specific amount of money available in your account.
It is best to get all copied documents certified by a Commissioner of Oaths or notarised by a lawyer. Do not submit original documents unless it is specifically required.
The above guidelines should help to increase your chances of getting visa approval, and hopefully also alleviate the stress involved with your application.
Last of all, good luck!
Disclaimer: This article serves as a guideline, based on the experiences of a Travel Consultant, and is not an official document. The Writer and Rockjumper Birding Tours cannot be held responsible for the outcome of your visa application.