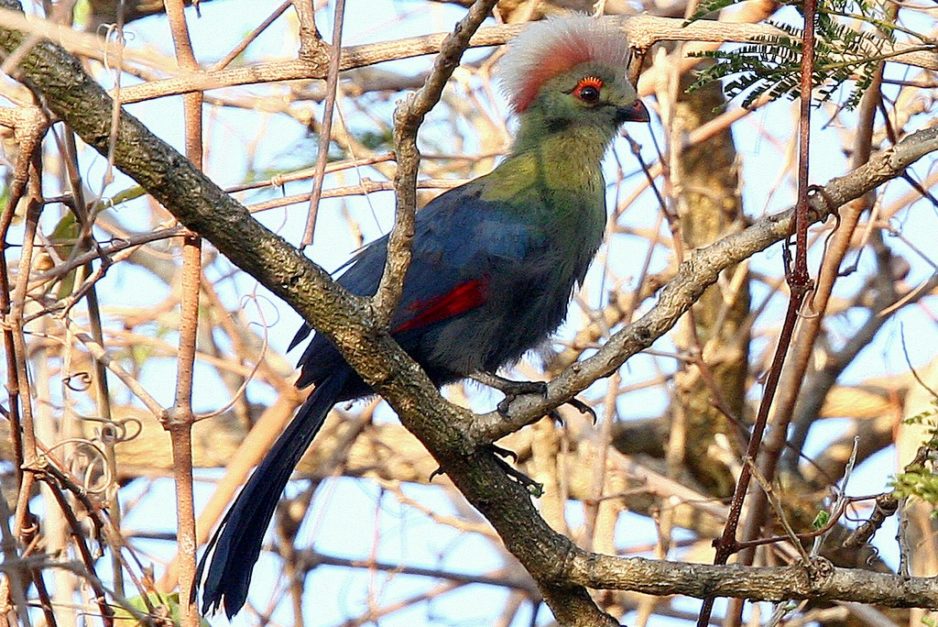 Rockjumper recently completed five highly successful tours to the north-east African country of Ethiopia. This is a prime birding nation for any itinerant birder, and we encourage people to visit sooner rather than later as its burgeoning human population is placing ever-increasing pressure on the fauna and flora of this African endemic hotspot. We have run well over 20 successful tours to Ethiopia in the past 10 years, and this destination is steadily growing in popularity due to the relative ease of birding, superb photographic opportunities, rare mammals and the sheer numbers of birds that can be comfortably added to one's lifelist!
One of the most interesting sightings of the past few months occurred on an extension close to the Somali border, where David Hoddinott discovered a population of Heteromirafra larks that may either be Archer's Lark (only known from Somali type specimens and not seen by any living birder), or a massive range extension for Africa's most endangered bird, Sidamo (or Liben) Lark; or, even more exciting, it may be an entirely new species of lark! Read more about this most interesting and important discovery in our blog where we also have images of this amazing find.
All of our tours located an incredible number of the region's prized endemics such as Blue-winged Goose, Spot-breasted Lapwing, Abyssinian Woodpecker and Rouget's Rail; while additional species of interest included Ruspoli's Turaco, Double-banded and Somali Courser, Abyssinian Long-eared Owl, Egyptian and Star-spotted Nightjar, Bluethroat, Red-billed Pytilia and a great sighting of an Orange-winged Pytilia on the edge of the magnificent Harenna Forest. Ethiopia also offered up some excellent mammal sightings, including awesome views of Ethiopian Wolf in the Bale Mountains, troops of the lion-like Gelada Baboon on the Ankober Escarpment, good numbers of Beisa Oryx, Mountain Nyala, Menilik's Bushbuck, Lesser Kudu and excellent experiences with the lanky Gerenuk.