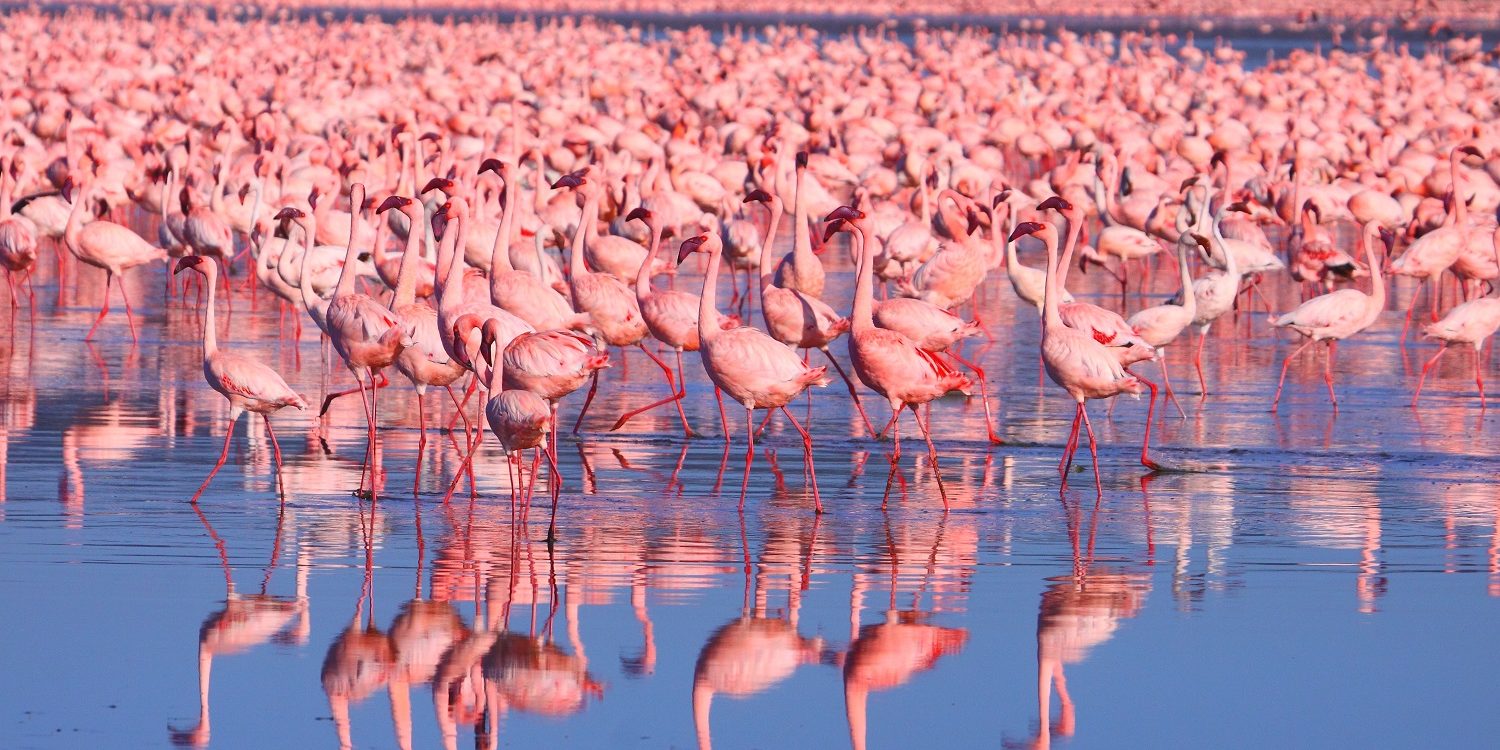 Herds of zebras and wildebeest grazing endless grasslands studded with flat-topped acacia trees, dramatic volcanic calderas brimming with big game and predators, red-robed Maasai herding skinny cattle – these are well-known images of quintessential Africa, and they can all be discovered in Kenya and Tanzania. Less well known is that each country hosts more than 1 000 bird species. This diversity, combined with a superb network of protected areas, excellent lodges and friendly people, prompts Adam Riley to recommend them as top birding destinations. Although there are many excellent locations within each nation – think Masai Mara, Amboseli and Kakamega in Kenya and Selous, the Eastern Arc Mountains and Zanzibar in Tanzania – he describes here just six that shouldn't be missed.
They can all be visited in one two-week trip, starting in Nairobi and ending in Arusha. Any time of year is good, even the April–May rainy season when the scenery is lush and there is less dust, and when there are fewer tourists and rates are lower. Expect to net about 450 bird and more than 50 mammal species on an adventure to these parks.
Click here to read this article from Africa Geographic submitted by Adam Riley.